UV lamps are widely used in bamboo and Wood Flooring, furniture, decorative materials, printing, printed iron cans, plastic coating, signs, circuit boards, optical discs and other industries; they are also ideal light sources for bonding and curing of semiconductors, electronic components, liquid crystals, etc.
The UV lighting produced by our company also includes cold cathode UV lamp, hot cathode quartz UV lamp, E-27 UV lamp, E-T5 UV lamp, hand-held UV sterilized lamp and other series. Please contact us if you have any requirem
ents.
Key Specifications/Special Features:
High intensity of UV radiation, widely sterilization of perfect effect

No leftover or pollution, friendly environment

Keep UV radiation long and its average lifespan is up to 10,000 hours

There are ozone and ozone-free type provided for selection

The intensity and lifespan of UV radiation reach the state standard
Advantage
1.Made of high-purity quartz,through special process to reduce the imprrity content.
2.Add the rare-rarth compound into the electron pouder to produce higher luminous efficacy;
3.Unique technique for exhaust ensures a high initial ultuaviolet rad iation,and a low light decaying.
4.There are ozone and free-of-ozone provided forselection.
5.Universal burning position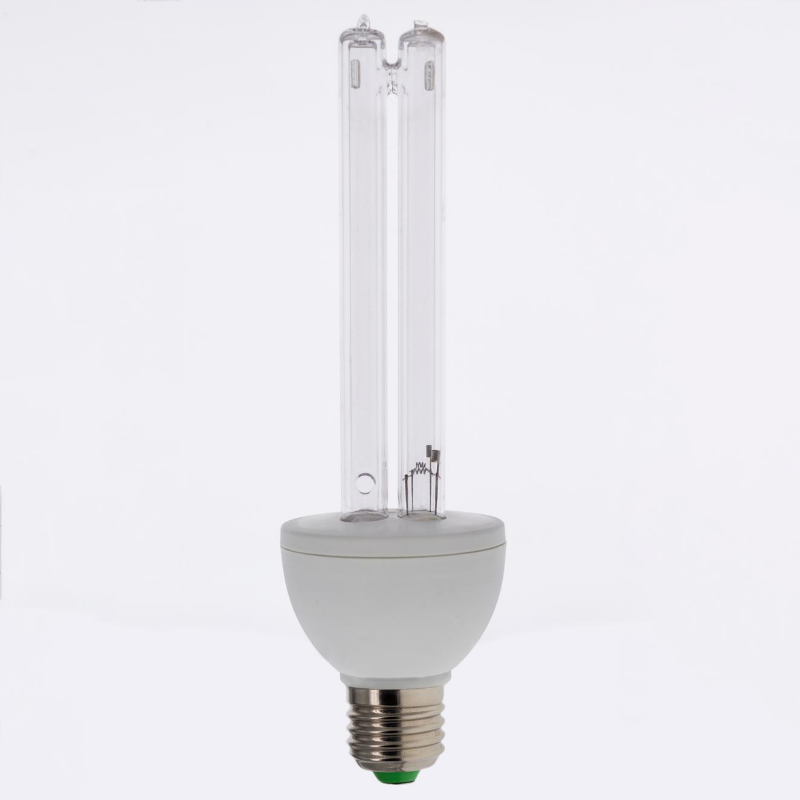 Warning
Don't look at the UV lamp directly when the UV lamp is igniting. Don't irradiate the skin with UV-lamp. Hold a piece of ordinary glass before your eyes when you need to look at the UV-lamp. Please keep the surface of the tube clean to prevent the dust or the dirt from affecting the ultraviolet ray's output. Please don't touch the quartz glass with bare hands while installing the lamp and using it. The quartz glass can be cleaned by using alcohol tampon.