Capa two-door closet for Home
Description:
The general wardrobe cabinet is made of 18mm thick materials (particle board, MDF, solid wood board, composite multi-layer board, Finger Joint Board); Board, louver, painted board" or 5mm glass sliding door; swing doors are generally made of 16mm or 18mm material); we also produce hardware for wardrobes ourselves.
Features:
1. L*W*H: 86×40.2×197CM
2. Semi-open design, partition storage, convenient and practical
3. Can hang shirts, stack sweaters, and place shoes and bags
4. Wardrobes that can be customized according to individual requirements
5. The top of the cabinet can store less commonly used items
6. The partition under the cabinet can be used to store shoes and more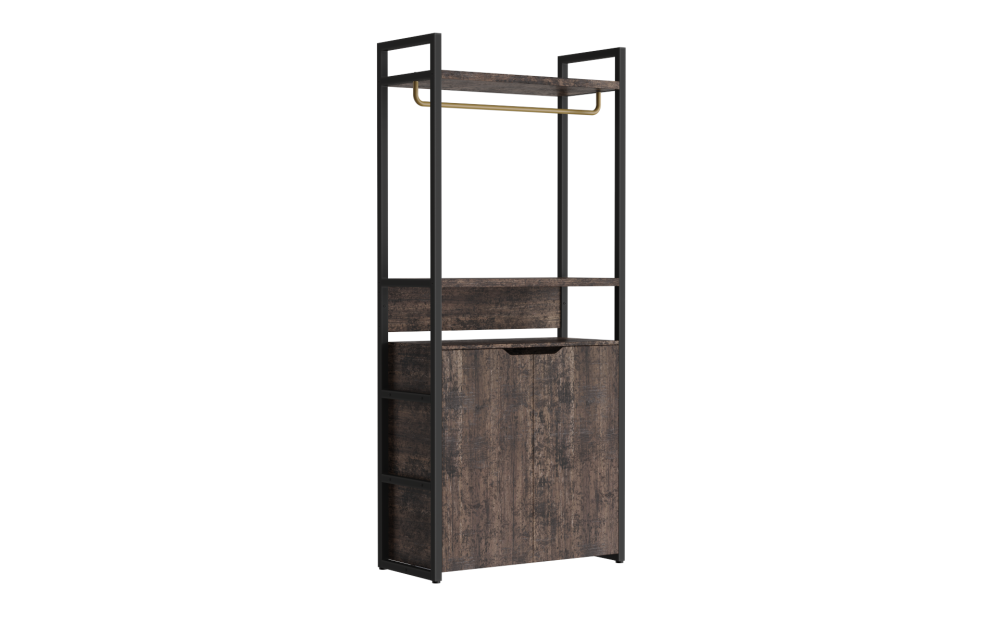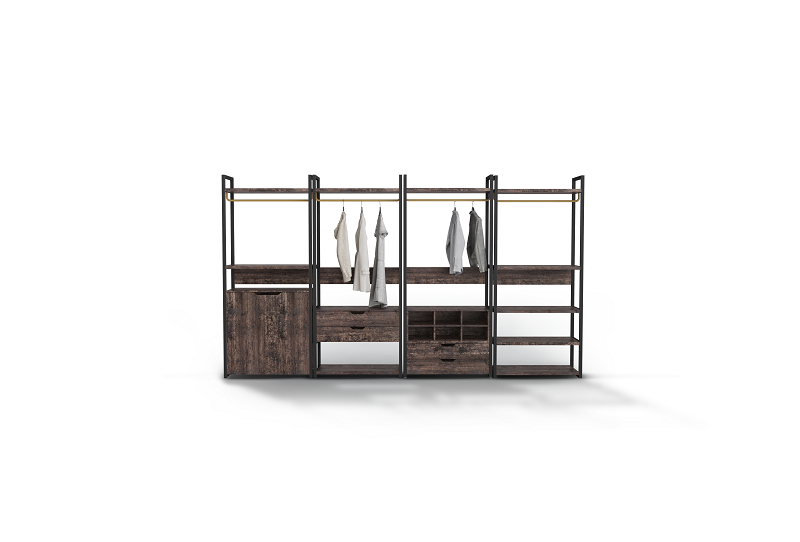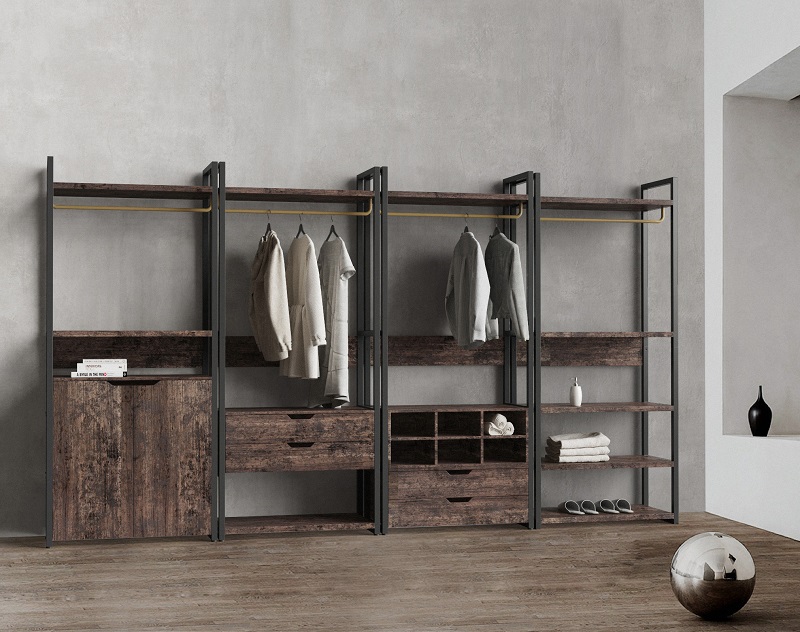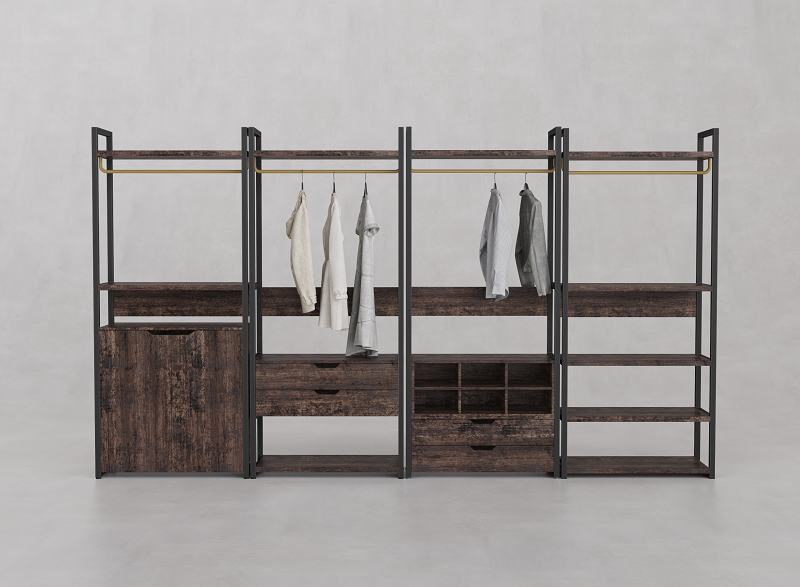 Our Preferred range includes:
Bar Table、2-layer Cart、Dining Table、Wall-mounted Shelf Of TV Set、Tv Stand、2-layer Side Table
、Coffee Table、Shelf Of TV Set、Side Table、two-door closet、2-drawers closet、5-layer closet、 2-drawers closet、 Dressing Table、 Bedside Table、 Single Bed etc ..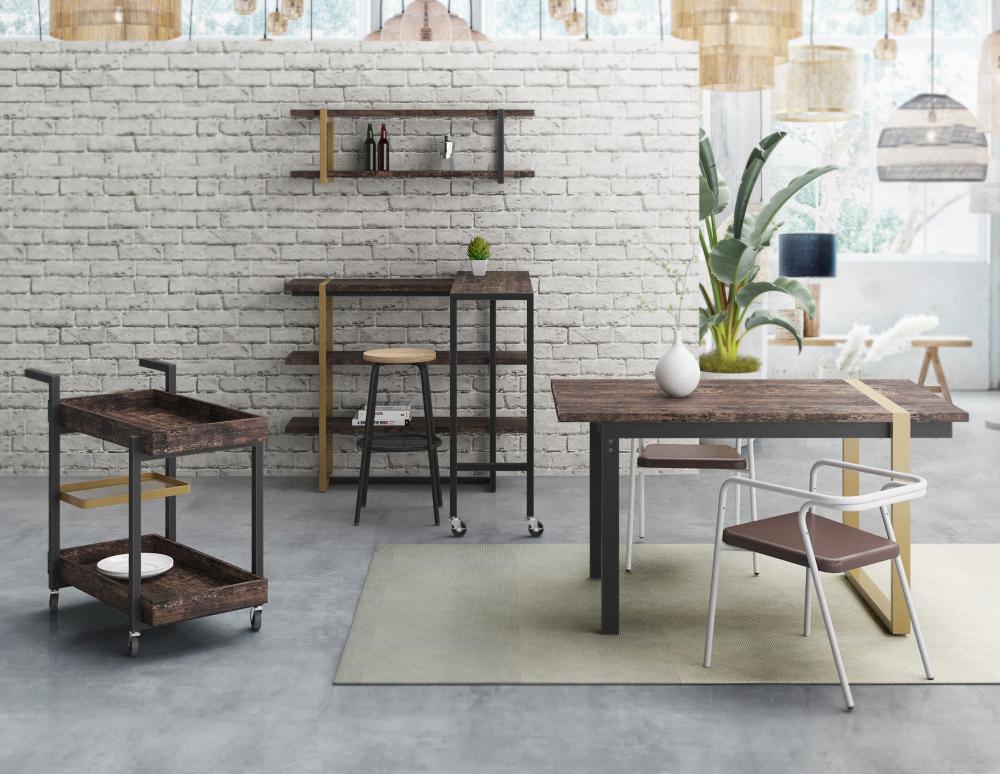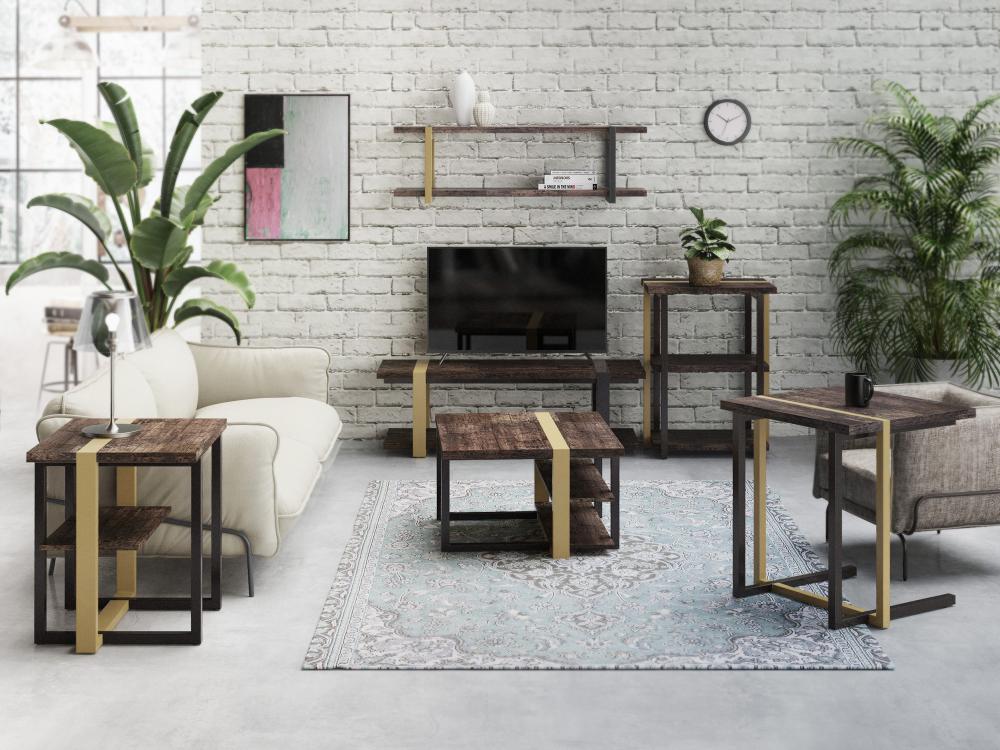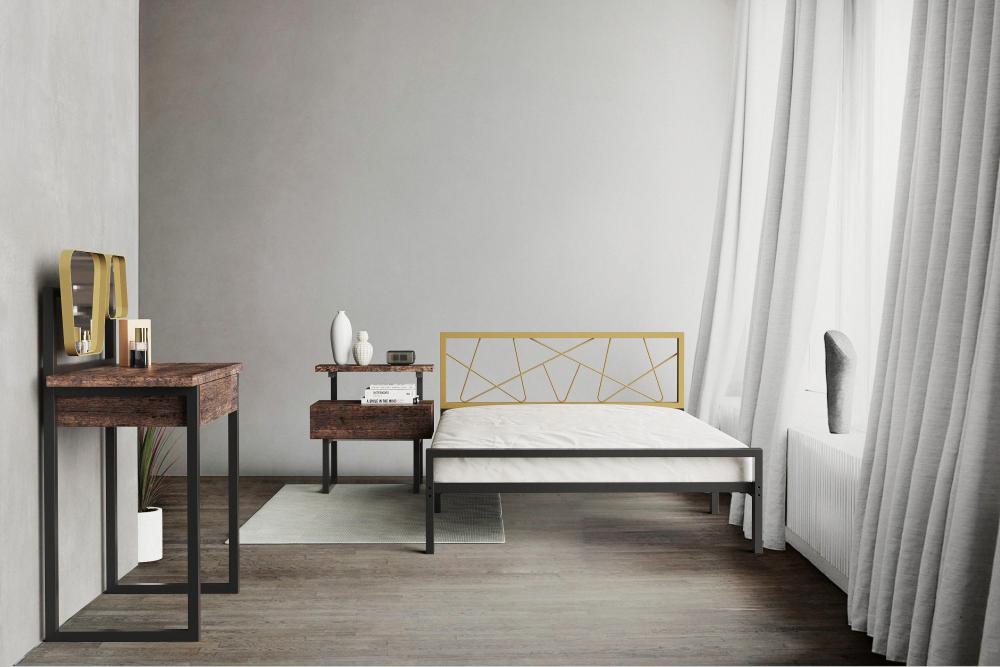 Preferred Series Capa:

The popularity of light luxury has never been a sudden change, but a subtle change in the public's aesthetic level and living needs. Light luxury is not only a style, but also a way of life. KAPPA series combines light luxury style and American rough expansion design, so that the whole space is not only full of the breath of modern fashion, but also full of strong natural texture. The 3600 rotatable bar makes the space utilized more flexibly. Equipping with three layers of storage laminates and a hanger, which makes the whole air displayed perfectly.

Light Luxury must be with Brass, which is famous to us! Metal has become an indispensable element in light luxury space and embellish the texture, delicacy and luxury of the space. In addition to the classic natural wood of brass becomes the best partner of brass, the unique golden frame and natural wooden collision design generates many highlights in the living room, which endows the designs extraordinary sense, but also gives people a different home experience.