POF shrink film: It is a replacement product of traditional PVC heat shrinkable film. POF means heat shrinkable film. POF stands for multi-layer co-extruded polyolefin heat shrinkable film. It uses linear low-density polyethylene as the middle layer (LLDPE) and copolymerized polypropylene (pp) as the inner and outer layers. It is plasticized and extruded by an extruder, and then processed by special processes such as die forming and film bubble inflation.What Are Shrink Sleeves? Shrink sleeves are a specific type of product label that is essentially heat-wrapped around an entire product, such as a bottle or can. These labels completely and seamlessly conform to the shape of the product or container. Most often, shrink sleeve labels are made of a polyester or plastic film material.Examples of products that work best: many different Boston round bottles, tinctures, and various other liquid bottles. Since there are many different types and sizes of containers, it's best to measure your specific diameter to make sure you're buying the right size!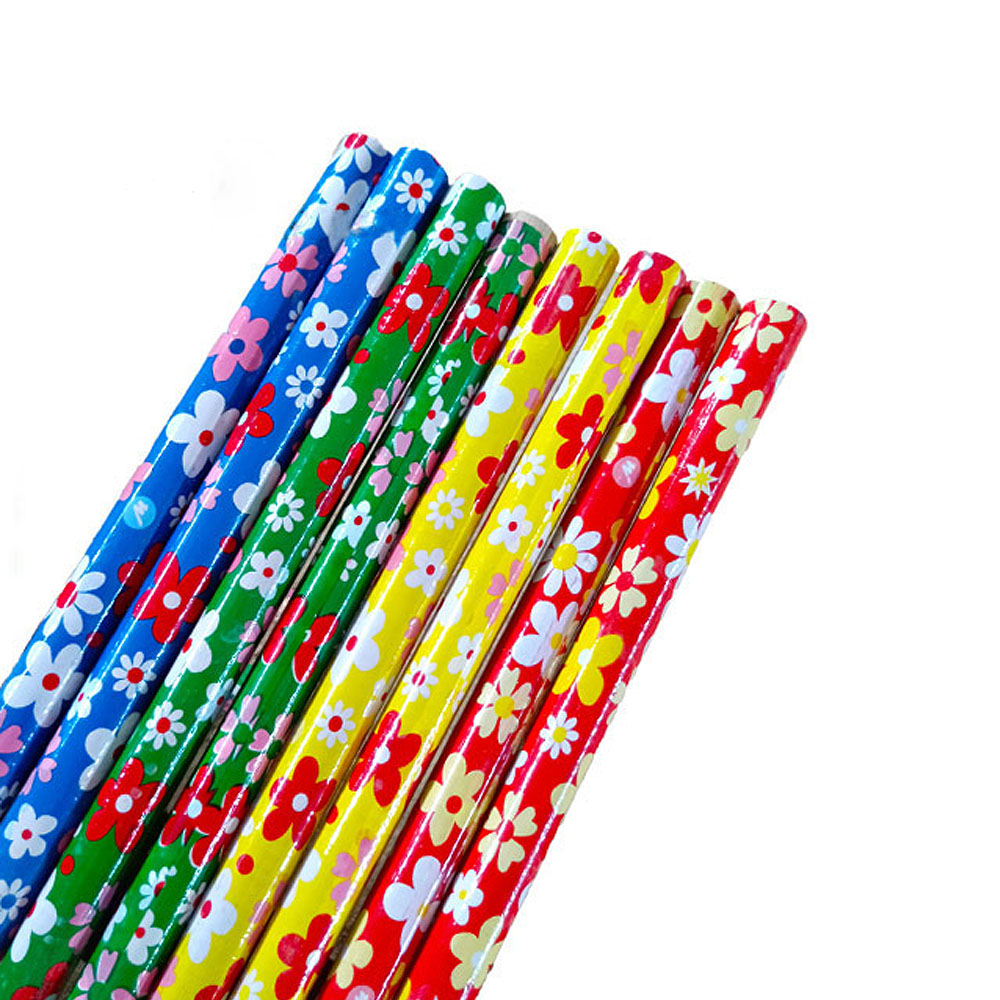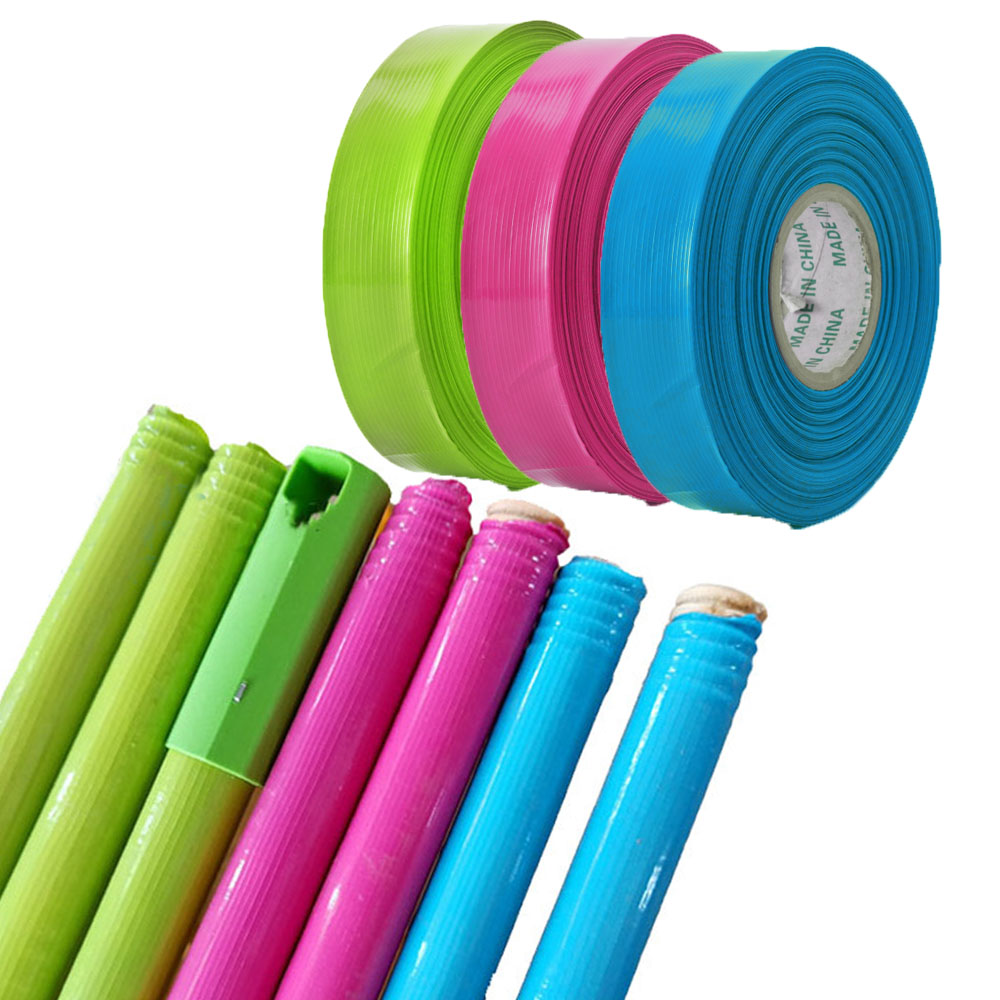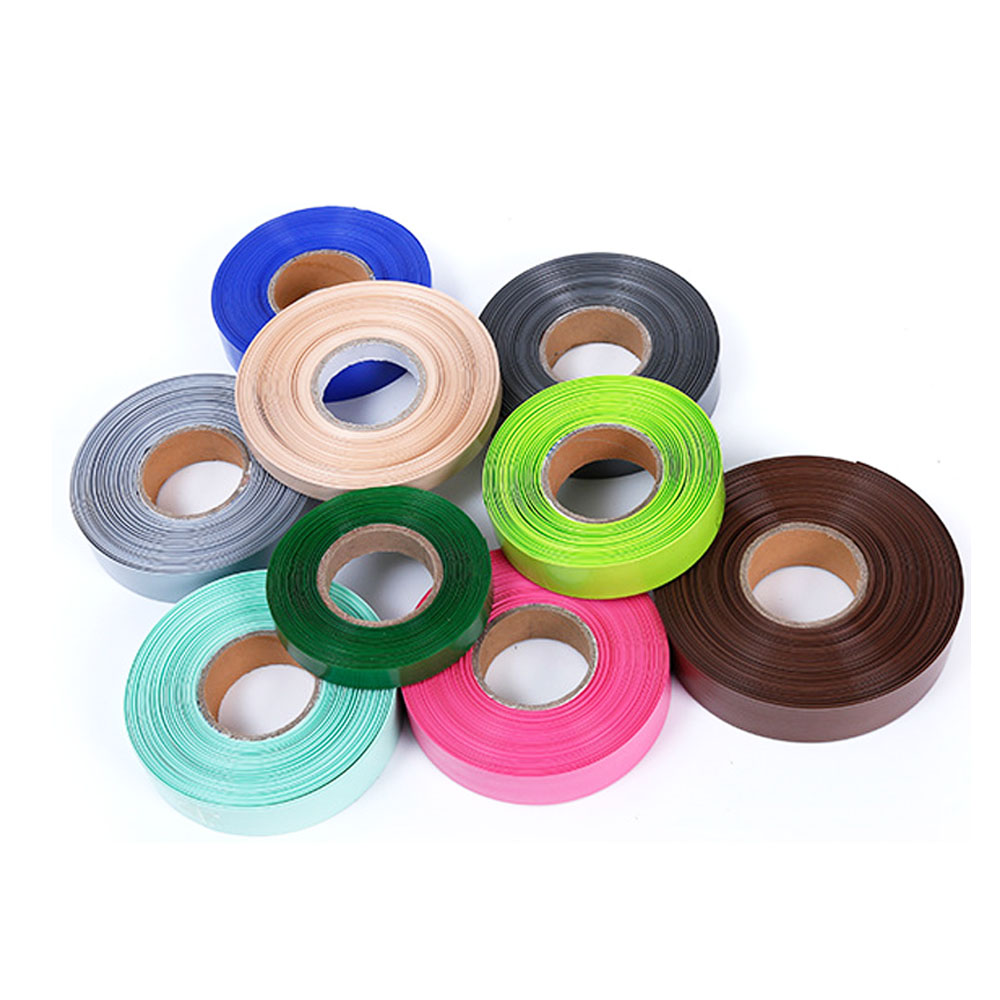 LEHUA SHRINK SLEEVE LABELS
We have over 16 years experience for providing custom shrink sleeve wrapping labels solutions for all walks of industries, such as for Cocktail /Wine bottles shrink labels, Beverage Tea bottles shrink sleeves wrapping, Cans shrink label, Beers bottle sleeves, for Milk ice-cream cups wrapping, Air Freshener Bottles shrink labels, Whey protein containers shrink label, Holographic Shrink Sleeve Labels, Hand washing bottles shrink labels, Anti-counterfeit Shrink Label, Metallic Golden shrink label, etc.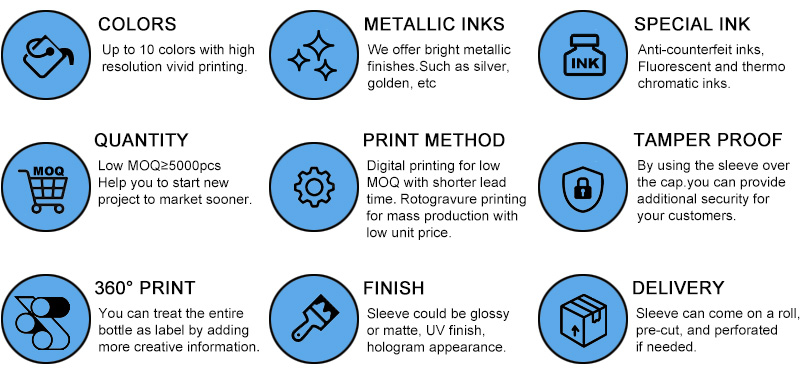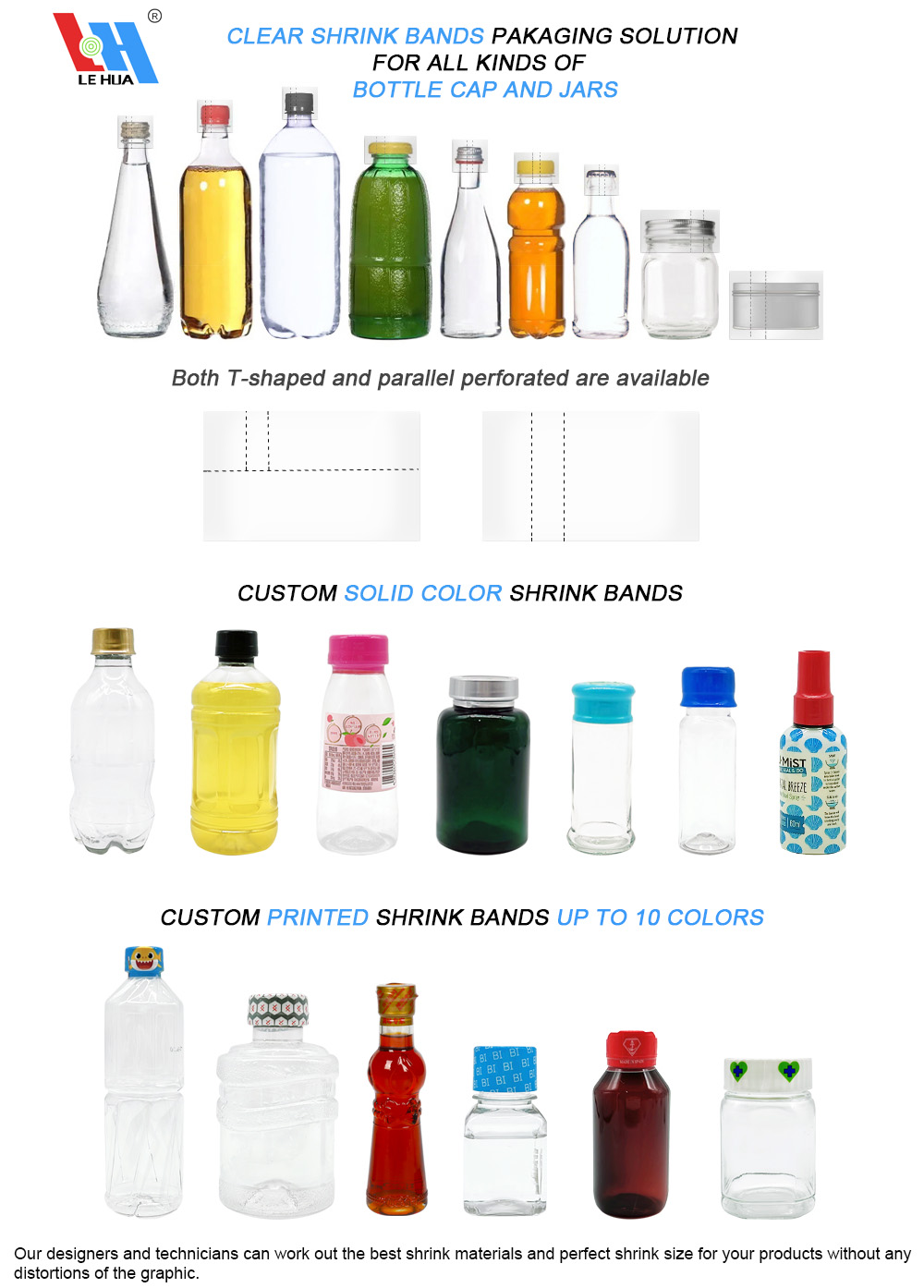 Advantages of shrink sleeve labels.
Shrink sleeve labels can be used to wrap and 360 degree cover containers or bottles with complex shapes and curves. These labels are supplied in PVC or PET or OPS material, They are very durable materials compared to the sticker labels during dusty, heavy moisture environment

.

One of the greatest advantages of using shrink sleeves labels that it allows you Brand your products more in details compared to pressure sensitive sticker-labels. This additional space can be used to help adding more creative thoughts, imagery and attractive and all of the regulatory information that needs to show on your labe
HOW TO USE SHRINK BANDS WRAP?

WHAT CAN LEHUA PACKAGING DO FOR YOU?
We have two printing methods to support your project no matter how many quantity you want to start, We also provide 5~9 days turnaround times for production of shrink sleeves to make sure your products can go to market sooner.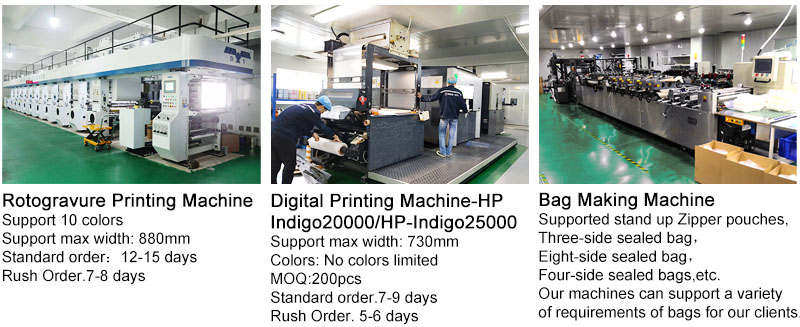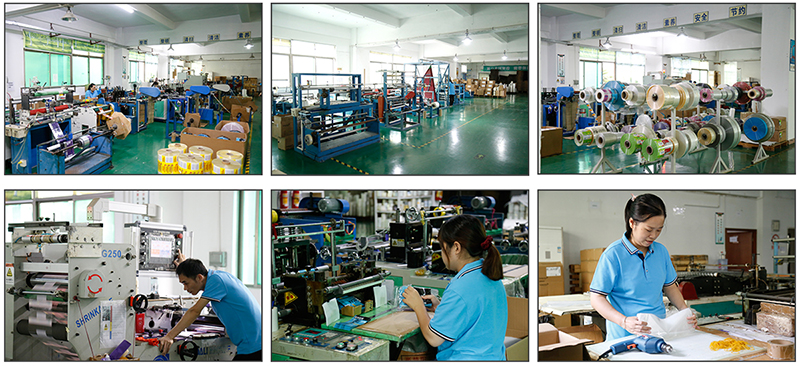 Our experts team will be always here to support you any custom shrink sleeve wrapping project. Our Designers and technicians will recommend the best shrink materials and perfect shrink size for your products without any distortions of the graphic.