Simple European Laminate flooring TOP-1 of Wood Flooring include ease of cleaning, durability, and style variety. Wood floors are much easier to keep clean than carpet and pet hair or dander is quick to remove. They are very durable and with proper care, they will look great for years to come. Plus, wood flooring is available in a multitude of styles and colors guaranteeing there is a look out there for a classic or contemporary home.
Simple European Laminate Flooring TOP-1offer warmth and enhance the look of your rooms while increasing the value of your home. Wood flooring comes in a variety of styles and materials from solid hardwood to engineered hardwood to bamboo. You`ll find wooden floors also comes in a number of shades. In addition to looking great, wood floors are durable making them perfect for homes with pets and children.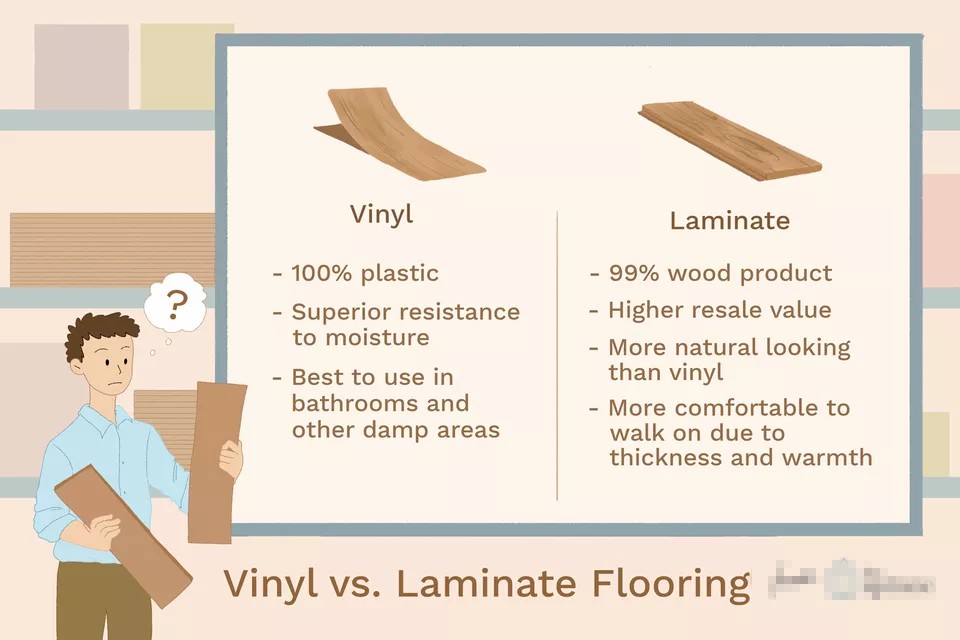 Valineg Clic Simple European collection floor TOP-1, This series adopts advanced V-type rolling paint sealed technology, with
water-based environmental-friendly lacquer (same color with floor), it forms V-shape on the bevel edge by special technique.
After installation, the floor features stronger wear-resistant layer on the bevel edge and long-service life. The whole collection
adopts European-style imported color paper, which is UV-resistant, clear and bright, and lasts for a long time
1 Our company supply you many different types of laminate flooring surfaces, all of the laminate flooring textures have
their exclusive techniques and are widely accepted in various foreign markets. They are small embossed, middle embossed,
large embossed, crystal, texture, glossy, high-glossy, wood grain, handscraped, and also EIR, ect.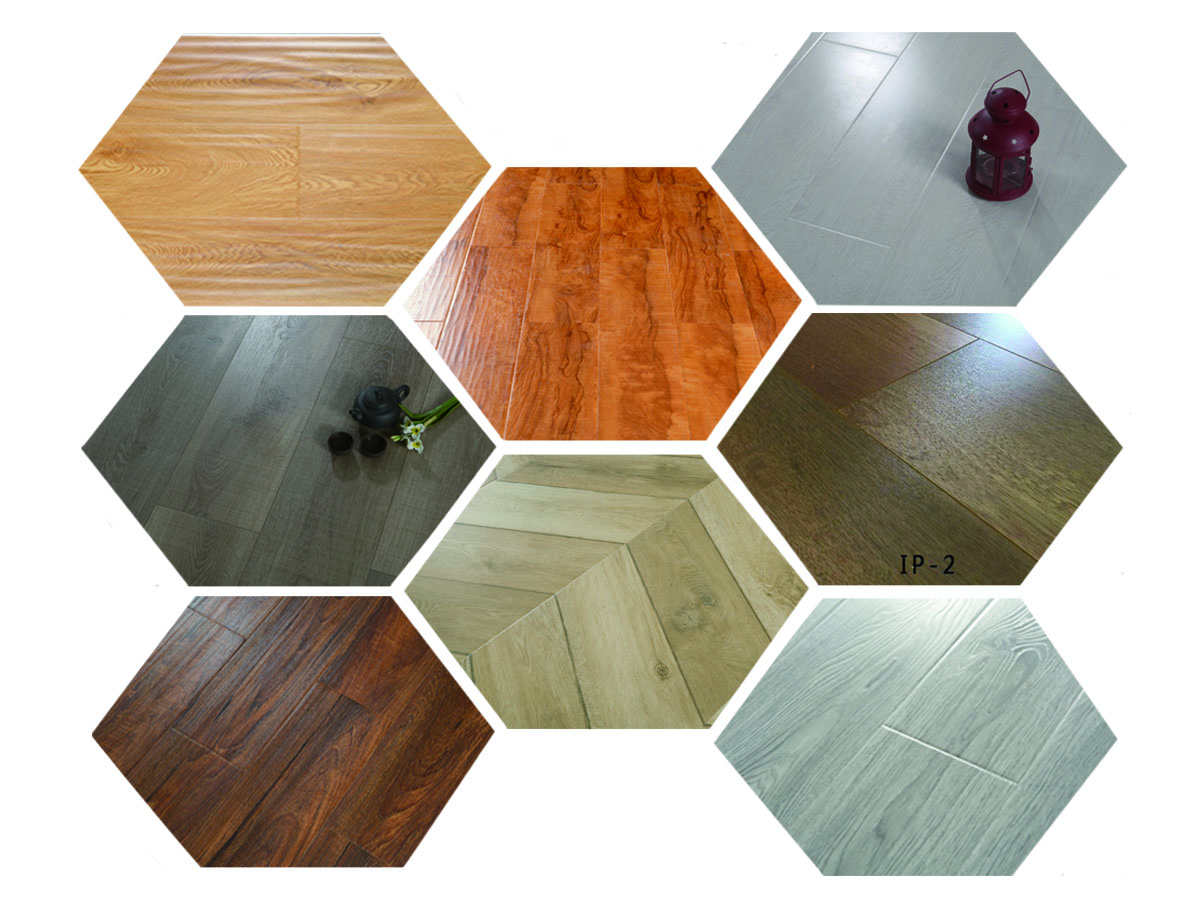 2.For laminate flooring thickness, we can do 7mm, 8mm,10mm, 12mm. Our regular sizes are 1218*198, 1219*199mm, 1218x170,1215x196, ect for pallets loading size.
1222*202,1220*200, 1222*170mm, all available sizes if without pallets in contaienr. Customized size also available.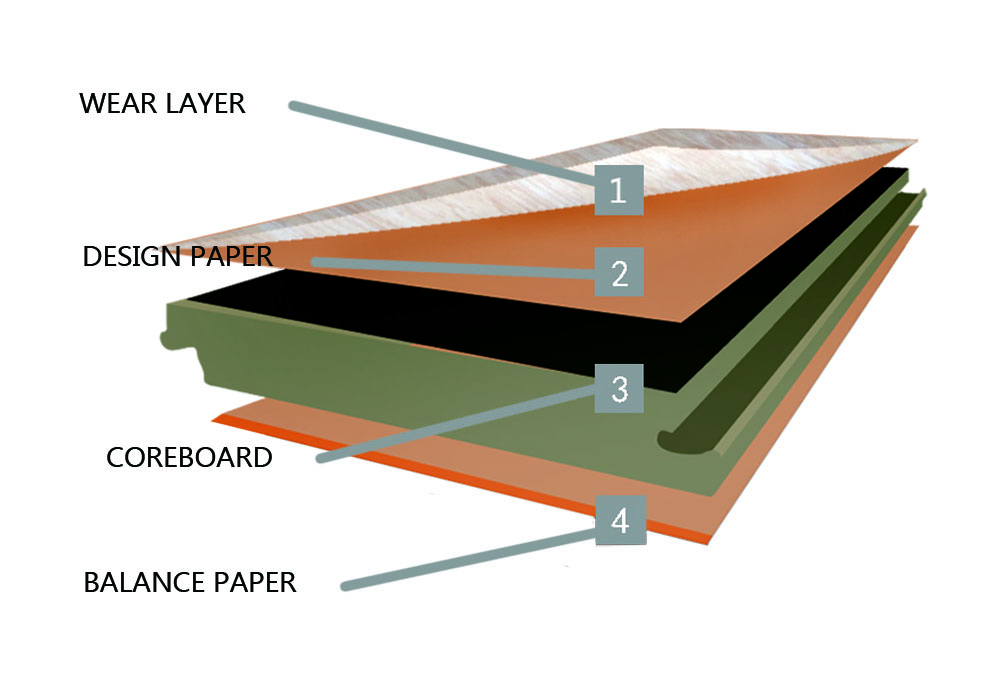 3.Diferent floor suitable for different traffic levels, such as bedroom, living room, study room, office, hotel,
hall, shopping mall, fitness room, and so on.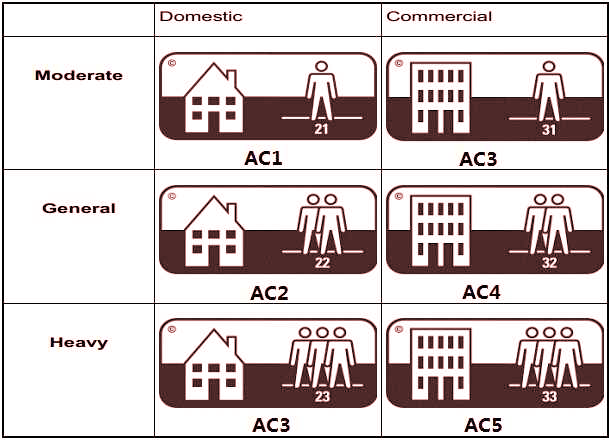 4 OVERVIEW OF WHOLE FACTORY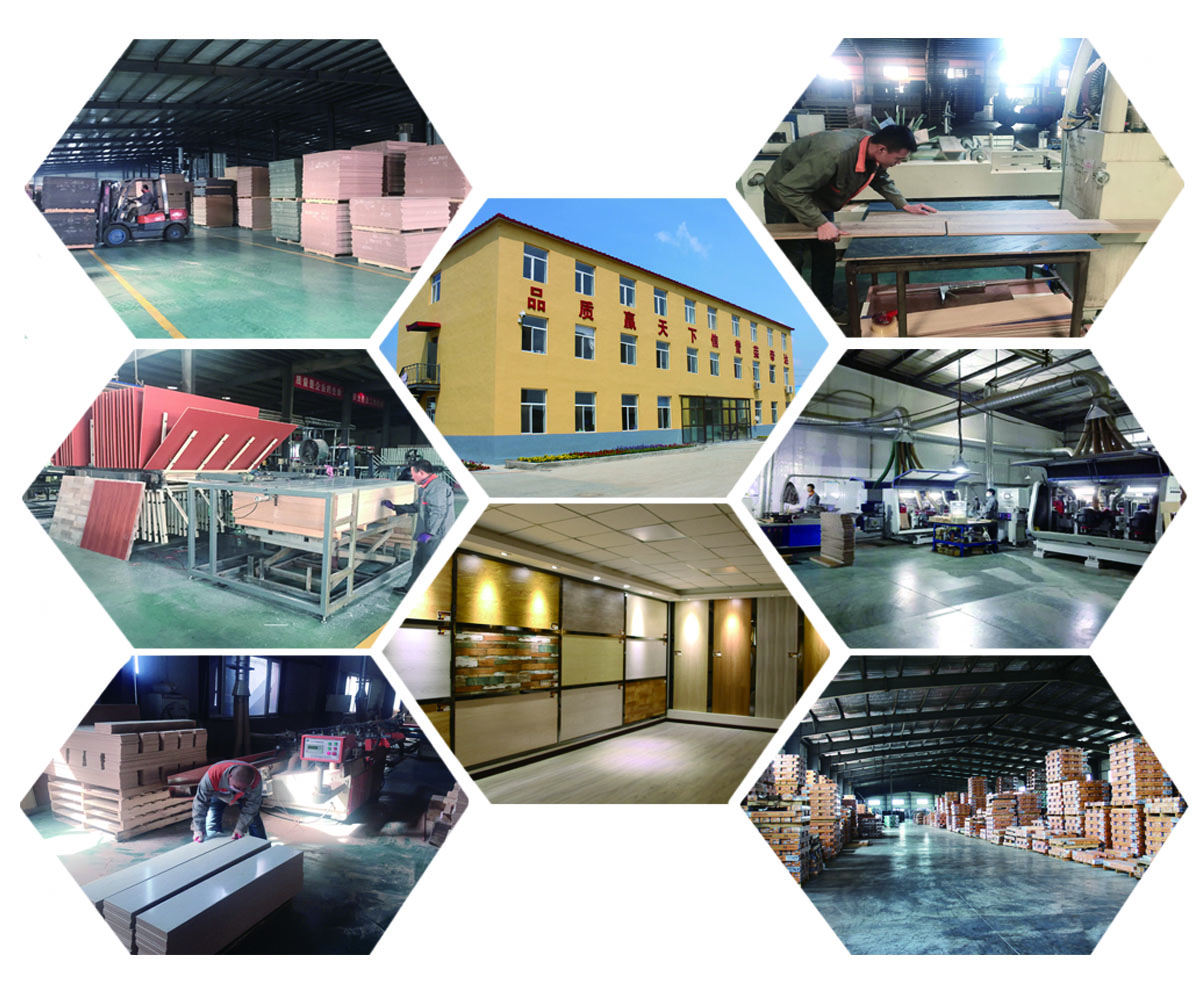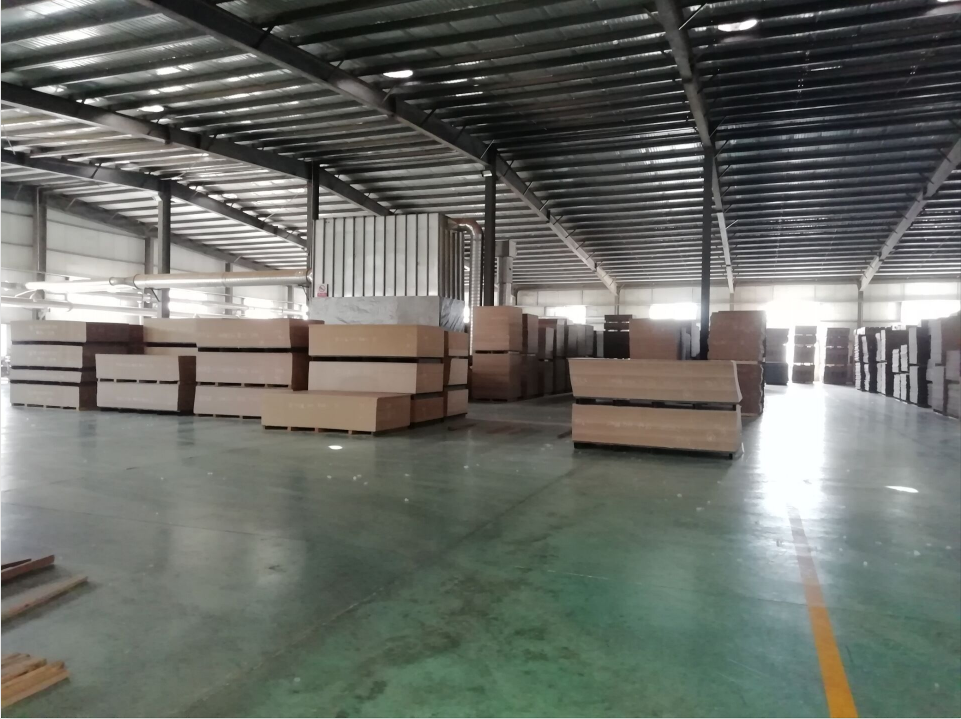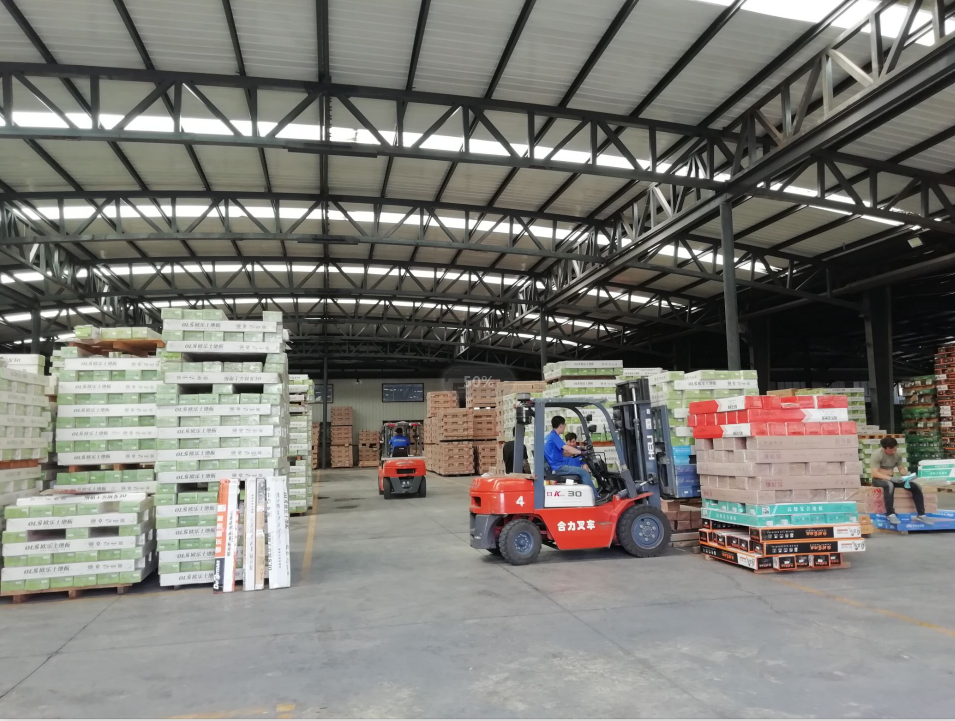 5.FAQ
Q1: Can you do OEM order?
We are professional doing OEM order, and we can offer you packing design, or we can according your design to make cartons.
Q2: What is the minimum order quantity of your products?
Generally, it is one 20 feet container. If you wanna know more packing details, please confirm your thickness and contact with us.
Q3: How is your lead time?
20-25 working days once we confirm the order.
Q4: What are your payment terms?
T/T and L/C
Q5: Can you offer free samples?
Yes, please confirm your samples' details, and then we will send to you.
Q6: May I visit your factory before ordering products?
Sure, please confirm your schedule, and we will arrange the picking up and guide you tour in our factory.
6.PACKING DETAIL