Tung Oil Tree And Polyurethane Floor
The natural oil from tung nut noted and widely used in China as a wood preservative and polish. Brush applied to freshly sawn timber trunks it prevents drying cracks. Tung oil penetrates into wood cells, polymerizes and gel as a flexible waterproof protection most ideal for natural wood bow and arrows. Applied to unpainted wood musical instrument like guitar, the polymerised gel fill wood cells for better resonance. To assist better penetration dilute with 99.9% alcohol or linseed oil. As a slow drying oil, final polish after a week or longer. The resultant finish is a superb smooth surface. Over this, carnauba wax can be buffed on for an easy to maintain and virtually scratch free surface unlike shellac or other surface coatings. Tung oil application reveal natural wood grain and burs beauty.
As a waterproofing and polish for concrete counter top, cement furniture and even wooden cutting board as food safe preservation against drying cracks. Application on to bamboo or wood arrow shafts as waterproofing, preservation and smoothness.
Historically it used in timber beams, piles, Wood Flooring, and structures of temples and palaces in China that have withstood time.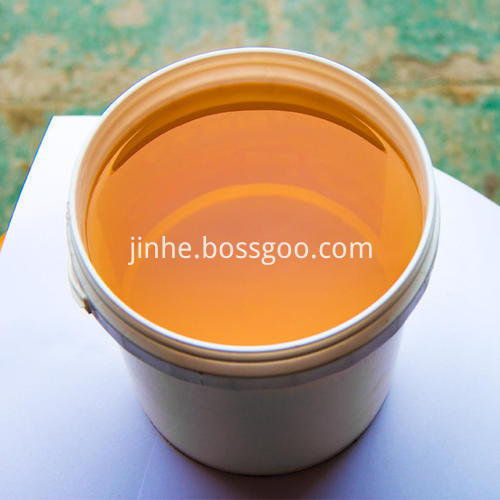 CAS No. 8001-20-5
EINECS No. 232-272-3
MDL number MFCD00217929
NACRES NA.23
HS CODE:1515903000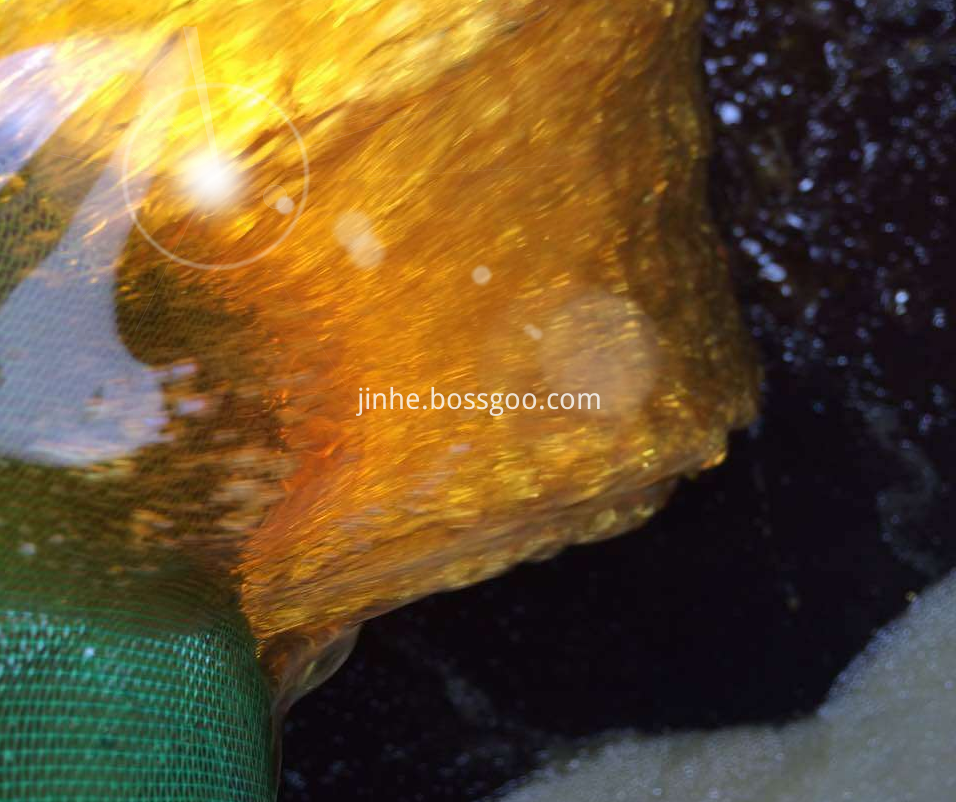 Specification:
| | |
| --- | --- |
| Item | Specifications |
| Color | 7-10 |
| Refractive index(20℃) | 1.5160-1.5225 |
| Acid value(mgKOH/g) | 5-8 |
| Iodine value | 163-173 |
| Washer off Experiments(282℃) | 7.5minutes max |
| Specific gravity(20/4℃) | 0.9360-0.9395 |
| Saponification value | 190-196 |
| FFA2.5% | 4% max |
| Moisture & impurities combined | 0.3% max |
Application:
1. Tung oil can use be a raw materials of paint & ink. Mainly use as a waterproof, anticorrosive, antirust coating in building, machinery, Weapons, vehicles and ships, fishing gear and electric appliance; also it can be use to make Cloth, paper, soap, pesticide etc....
2. Tung oil can daub on to the wooden wear and protect it, be a water proofing materials when making cloth and papers.
3. Tung oil is the main raw material for the manufacture of paint, ink, as buildings, machinery, vehicles, weapons, gear, electric, waterproof and anticorrosion antirust coating, and the production of cloth, paper, soap, pesticide and medicine with vomiting agent, insecticide.
Besides, we also have Titanium Dioxide, Iron Oxide, Chrome Yellow, Chrome Green, Petroleum Resin,Carbon Black etc for Paint industry.Welcome to your enquiry!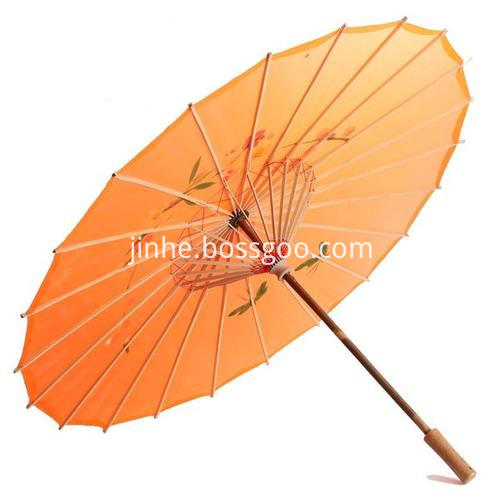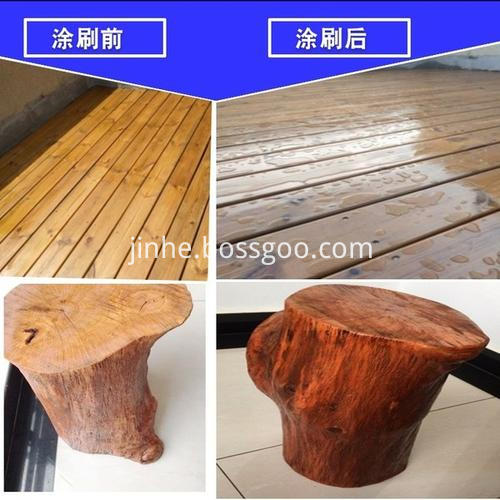 Package:
1) in iron drums of 190kgs net each,80drums/15.2mts/20'FCL
2) in IBC TOTES of 950kgs,20IBC TOTES/19MTS/20'FCL
3) in flexitanks of about 19-21mts/20'fcl
4) in isotanks of about 20-22mts/20'isotank.